From Busking in Berlin to Going Viral, Alice Phoebe Lou Remains A Fiercely Independent Artist
---
---
Alice Phoebe Lou shares her unique journey and roots in street performing that has shaped her sound and perspective as an artist.
Social media and the internet has completely thrown out any kind of standard that may have shaped our ideas of stardom and fame in the past. For singer-songwriter, Alice Phoebe Lou, nothing in her creative path looked like someone else's artistic trajectory. Like with most artists, every person has a unique rise to success.
At 18, the South African artist ran out of money on a European adventure, then had to think quickly on her feet to keep going. She took to the streets with performance art to get some kind of income coming in to continue her travels. Starting with a short lived career in fire spinning, where she immediately learned the hardships of street performance, she soon picked up a guitar and let her voice make the money. As a constant purveyor of the new, Lou eventually got tired of singing the same cover songs over and over again and leaned into performing her own music.
On the streets, Lou learned the importance of creating a bubble of comfort and connection around her, and was eventually gathering hundreds of people to her street concerts. From Youtube videos to a viral TEDx appearance, her street performances bled onto the internet, landing her fans from around the world. She has spent the last several years gaining a healthy following drawn to her poetic vocals, and her independent artistic force.
Currently working hard on her sophomore album, Lou will release her new collection of music in March 2019, with some videos and a single sprinkled in along the way. Lou admits in an interview with She Shreds this is the first body of work she feels she was fully able to express her own artistic nuances through. Coming to music through performance, not lessons, Lou speaks to the insecurities she has had about her musical training in the past, and leaving those insecurities behind to create something more authentic.
"I don't know the notes that I'm playing sometimes, and I don't know the chords that I'm playing," says Lou. "I have this kind of feeling of insecurity at not being a trained musician and so that insecurity lead me to thinking that other people's opinions regarding music, and even my music, were more valid and more important than my own," said Lou.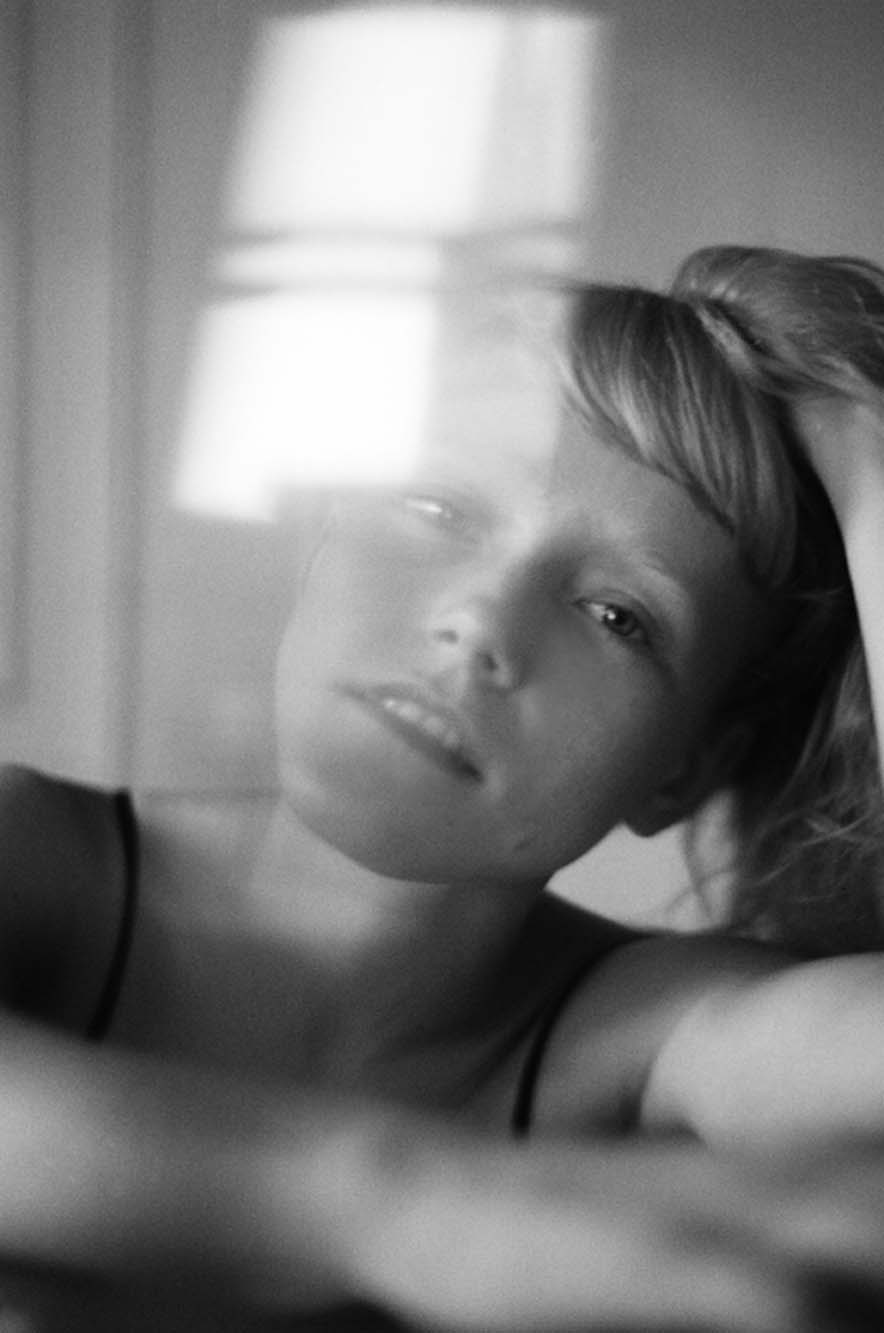 Lou's first lessons in music came from the streets of Berlin, when she came across a group of young Israeli men, whose harmonies, and musicality struck a chord in her. It is through her relationship with them, that Lou was able to find her own musical dialogue, and begin expressing herself through the chords that were coming through her guitar. Lou's unique relationship to music, and her audience in the streets, taught her to love music in a different way than those who have been classically trained.
"I realized someone can play three or four notes on a piano in such an intense and beautiful way that you connect with that so much more than someone who has been training for years. So I just took the reins back. I became much more confident in myself"
Throughout her entire career of playing shows from the streets, to the planetarium of Berlin, one thing has kept Lou's path steady is her dedication to finding just how independent she can remain. Lou does negotiates the business side of her music on her own, and challenges herself both creatively, and financially to stick to her independent freedom.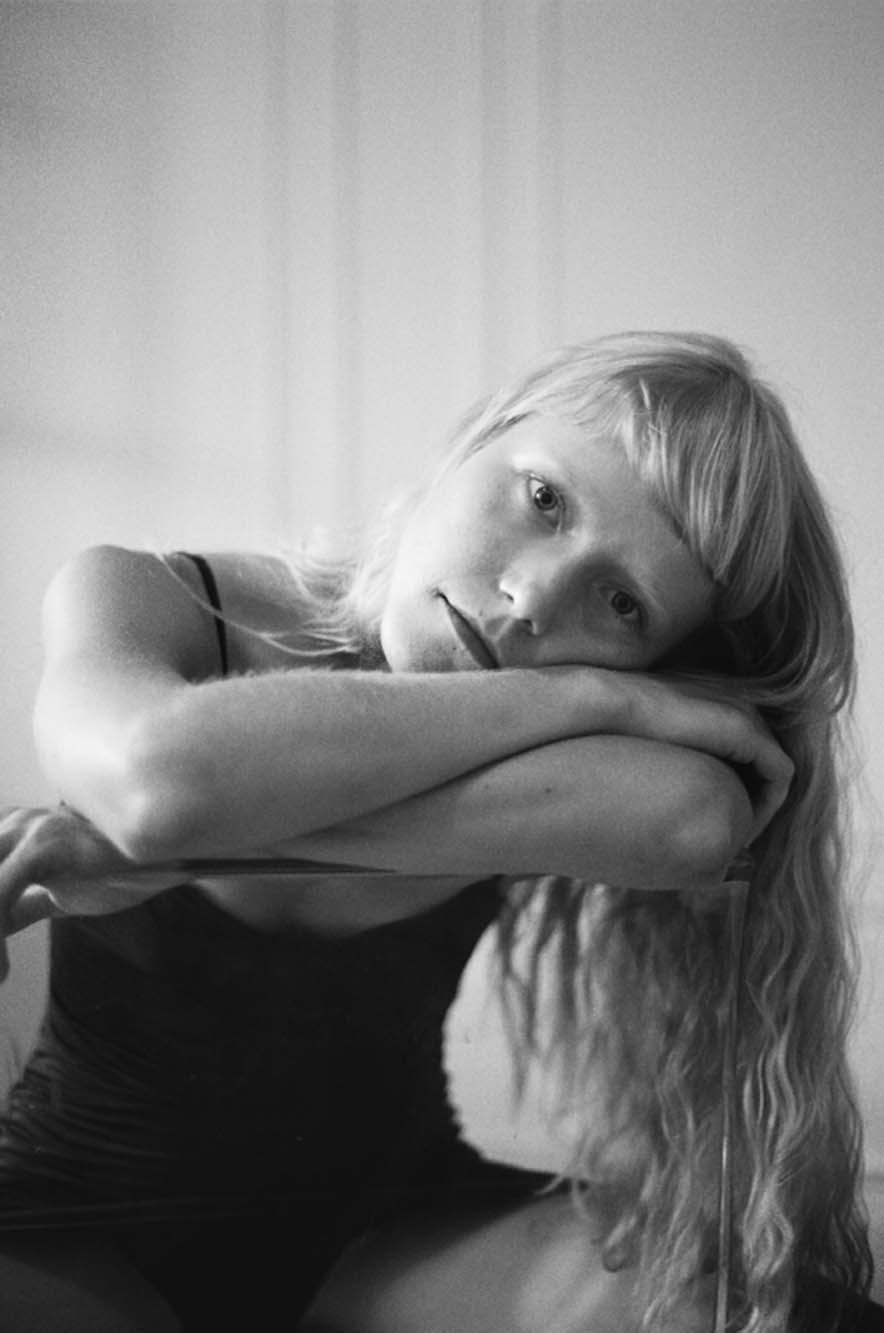 "For me personally, when I look at how I want to engage with music it just is this more hands on approach, and it works for me, and it makes me feel fulfilled, and it makes me feel like I am doing more than just being a performer. I'm behind the scenes and I'm on the driving wheel, and that is something that is really important to me."
Her creative spirit has allowed her to come up with a variety of different mediums to fill the financial void she may sometimes be faced with. Earlier this month Lou released a box called the "box of nice things". Similar to a Christmas box, the item is filled with postcards, and photos, and also includes her vinyl. It's these kind of macgyvered ideas and the ability to self promote, that have made it possible for her to live as an independent, free-wheeling creative.
To those who might be going on a similar trajectory, Lou advises artists to do their research, to understand fully the different aspects of the business side of the industry, and know what works, and what doesn't, and what might best apply to their own creative identity. She emphasizes the importance of asking yourself what it is you want from music, and engaging in your own internal dialogue about what your music and your career mean to you, and how you want to shape them.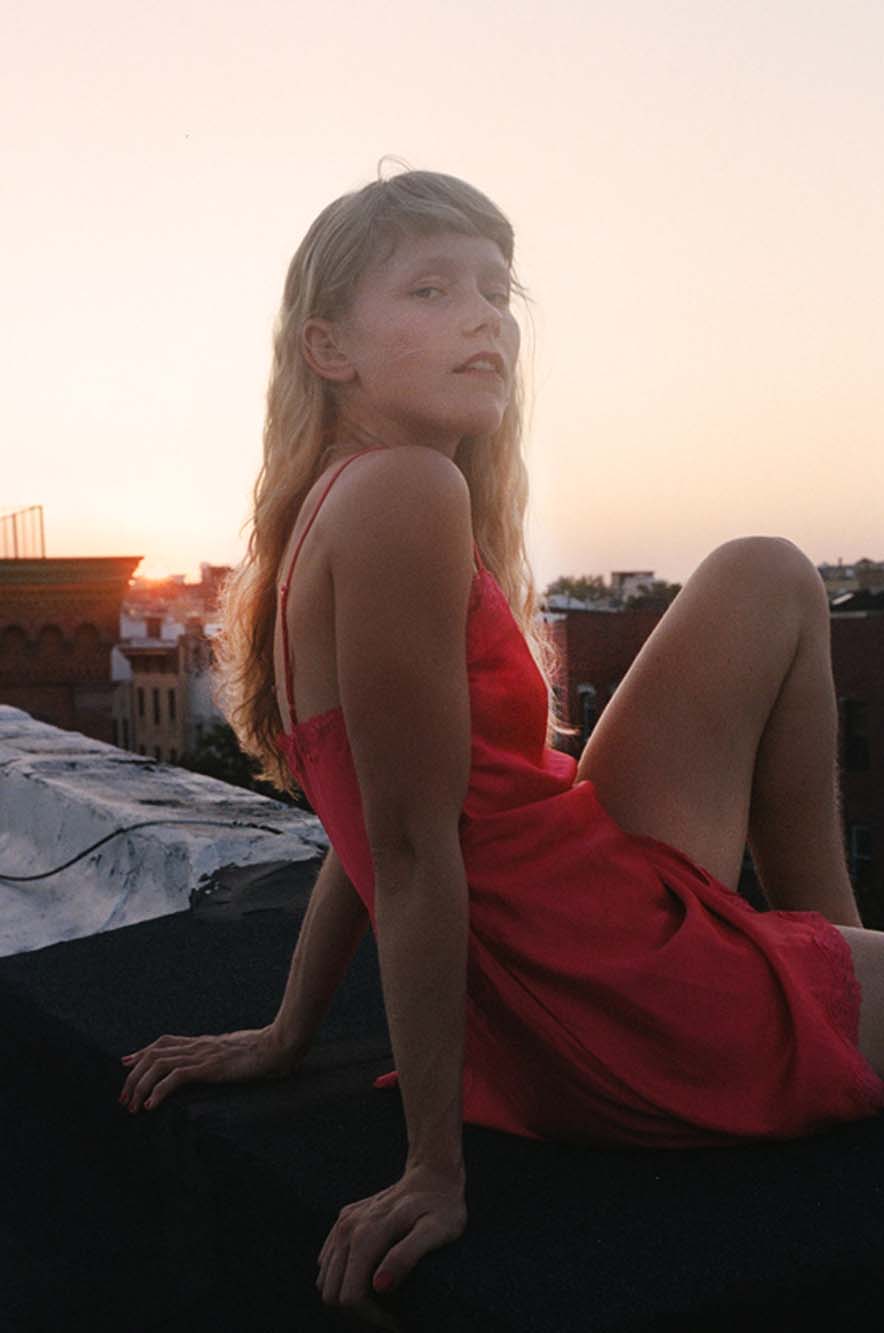 "What are the things that you really want from your life and from your career? And then fit that into the structures that are already there, and take pieces of it, and individualize it to yourself and to your artistry…that process for me is the most important thing you could possibly do."